Misc
Published 2007/01/16
SMC7004ABRV2 Linux
Router that can run uCLinux and has a parallel port connector providing some more interfacing options:

S1D13305 LCD controllers
Here's one version of the S1D13305 controllers I have made.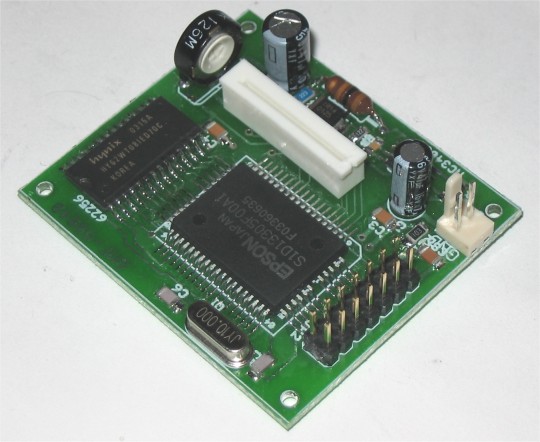 LC7981 LCD controller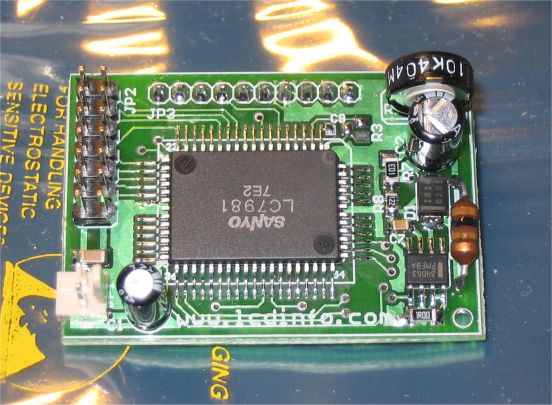 Sharp LH75401
Work in progress PCB from couple years back for ARM7 board using Sharp LH75401, external RAM and Flash. Never finished as better solution for the application was found.