Cinch ModICE
While browsing the Mouser catalog today I noticed something new that I hadn't seen before. The Cinch ModICE enclosure with integrated connectors.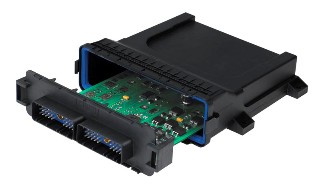 http://www.cinch.com/images/brochures/1146517833-ModICE_Brochure2006.pdf
http://www.mouser.com/catalog/629/1149.pdf
I remember seeing something similar from Deutsch but never seen any pricing for them or a place where I could easily buy it.
Adding together all the parts needed to build a complete system with this ModICE isn't cheap either but might be worth considering compared to getting a separate enclosure and sealed connector and then figuring out how to make everything fit together with the PCB in the enclosure.